Internet News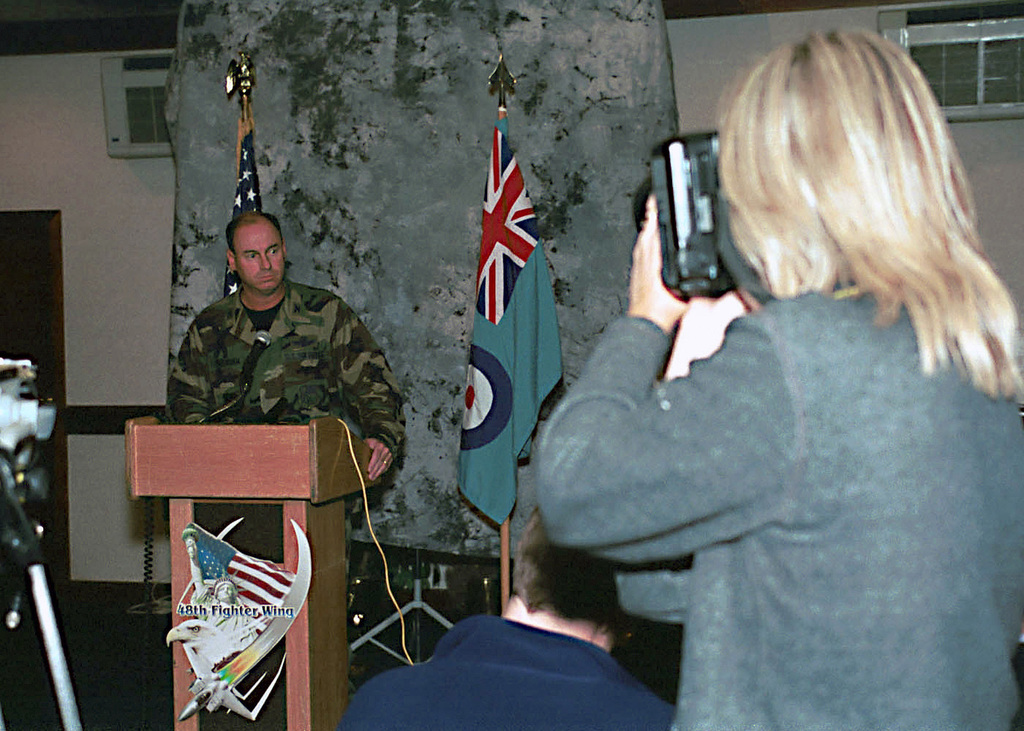 Television has been the dominant format for the distribution of news stories for many decades. However, this has changed in recent years. The advent of the internet has allowed people get their information in a more direct and convenient manner. It is no coincidence that some of the biggest news companies have set up their own websites.
For example many readers of the Guardian get their information from the publication site rather than its newspaper. News outlets that fail to do this face the very real danger of becoming irrelevant. This also means they lose out on an important revenue stream.
Digital Journalism
One of the good things about internet based news is that it allows anyone to become a journalist. News sites will o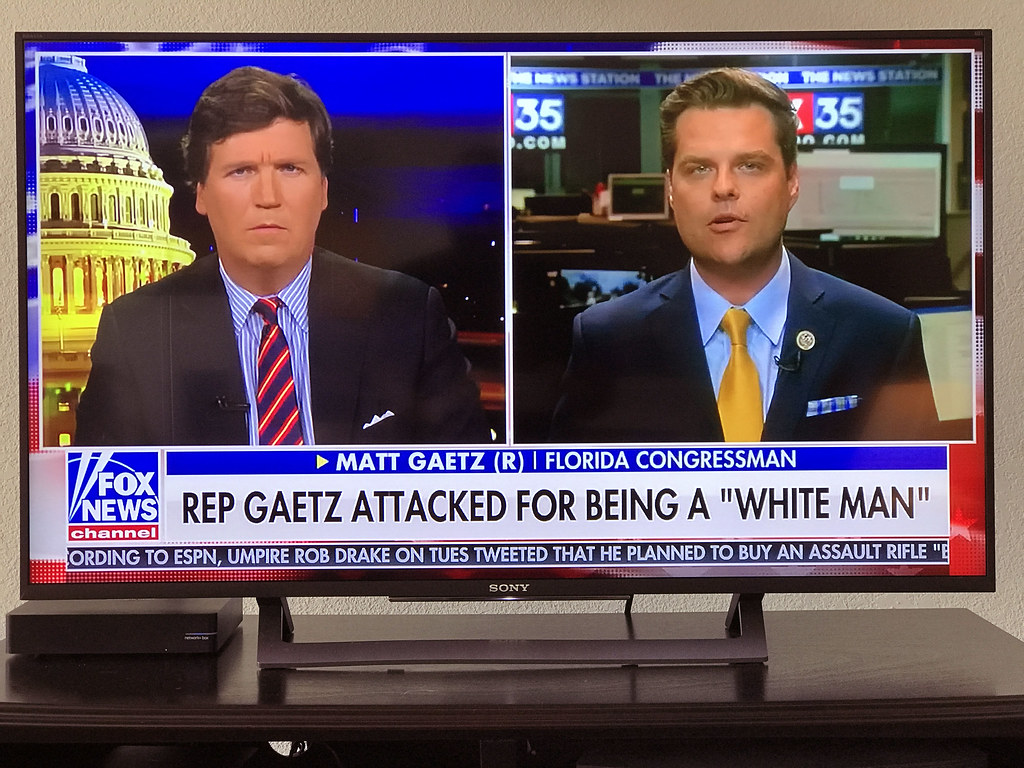 ften pay members of the public in exchange for photos they have taken and information they obtain on an important story.
Dangers Of Misinformation
Despite the positive impact of online news it also means that it is easier than ever for people to be fooled by misinformation. This tends to occur when users read fake stories on social media sites. Therefore it is important to only consume news stories from verified sources. It is also a good idea to utilise multiple outlets in order to gain an unbiased overview.
The Effect On Television News
As more people turn to their computers for news it leaves traditional TV channels struggling for viewers. The future is uncertain for this older format. The best thing news companies can do is try to adapt to changing times.